JUBILI Thanakoon international co.ltd.
Thanakoon international co.ltd. is the leading construction material store, was found in 1990, which has been almost three decades. It not so easy for construction material store to last this long in Bangkok, but how Thanakoon international co.ltd. did it? Let's find out.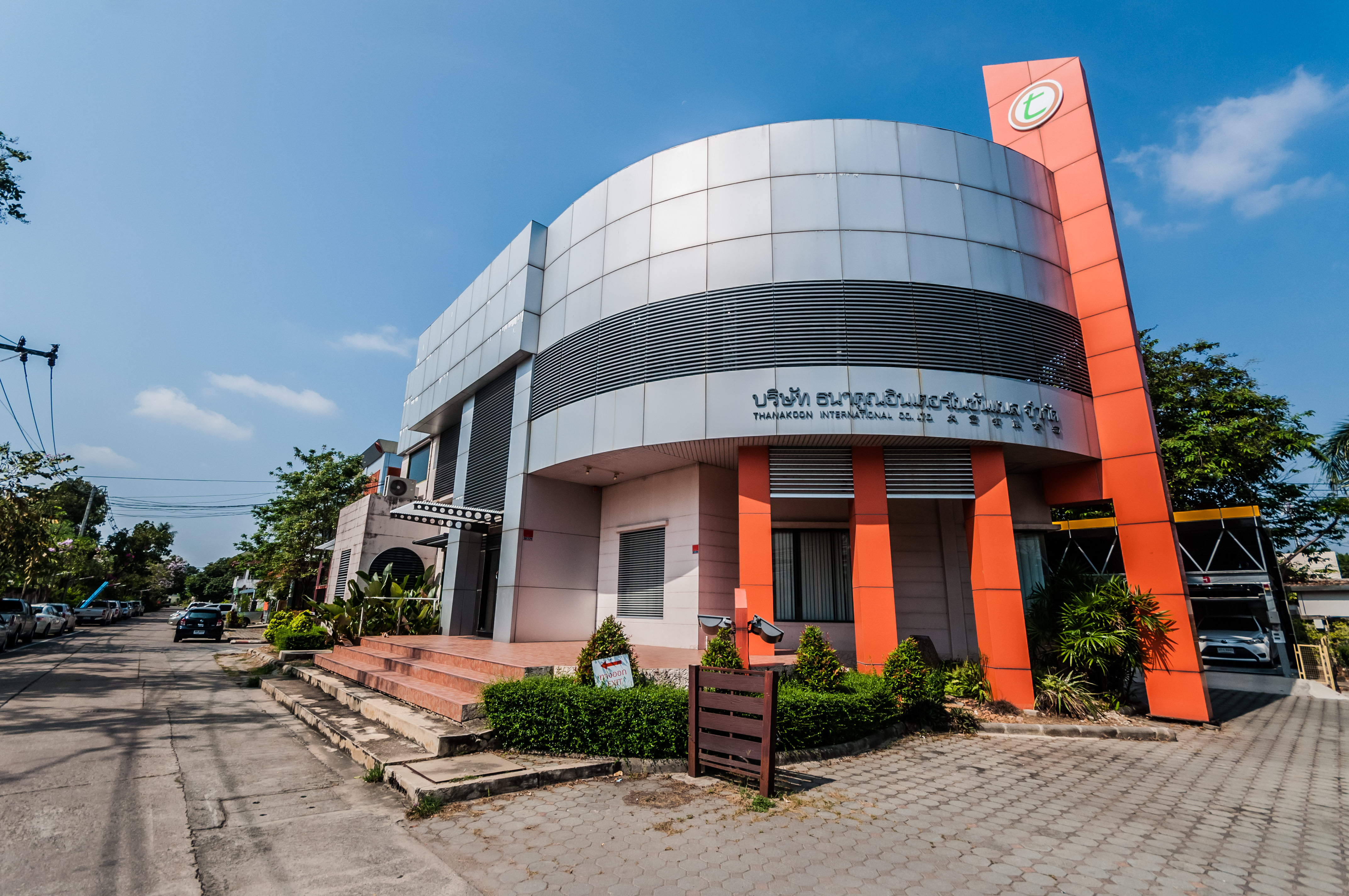 Thanakoon international co.ltd. was separated there products into two main chains. One is Building Material and other is Retail Equipment for sale and install such as Aluminum composite, Aluminum window and doors, Roof structure and prefabricated steel house, ready-made bathroom, Fire escape steel door, Automatic parking system, Freezer, shelf, or Air Conditioner.
Thanakoon is the company that always keep up with technology and innovation. Khun Thanakoon also mentions that as the world goes by, we need to improve ourself and catch up with the world. If we didn't adapt, we will be left behind. I want to manage and develop our sales team by using technology. I want to track the working process by phone, so it was easy to look up at any time.
How Thanakoon uses technology to manage the company?
The main problem that happens when managing the company is "communication", it might cause from the system that uses different data and wasn't real-time. Until we found JUBILI by BUILK, it helps us a lot. Our staff can see the same report and real-time data. So it easy to communicate with each other. Our staff in the company must use Jubili. Even the manager or supervisor must use Jubili as well since they can analyze the report at any time. We were using Jubili for the meeting and it helps us analyze all of the data. Turn out, our meeting becomes shorter and smarter.
Real-time sales performance analysis designed for stores
Construction materials such as paint shop, metal sheet shop, patch cement, decorative materials supplier and industrial product
manufacturer Who want to manage the sales team and follow up on B2B customer relationships
Ask for free Demo Click here